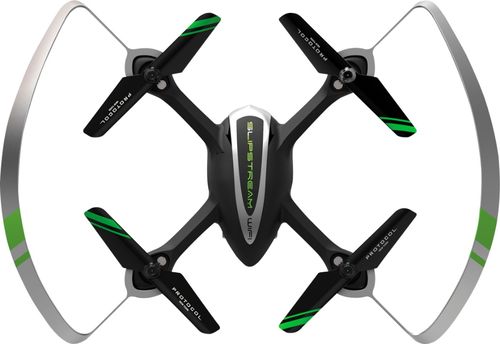 Protocol – Drone – Black/Silver
Capture stunning aerial images with this Protocol Slipstream drone camera. It delivers live streaming video on your smartphone via Wi-Fi, and it has selectable speeds, auto stabilizers and multidirectional maneuvering to provide versatile, precise shooting of captivating scenes. This Protocol Slipstream drone camera is made from crash-resistant materials to ensure long-lasting use. Fly Responsibly: Before takeoff, update all software and firmware, and read the instructions thoroughly. See the FAA website for registration requirements and information about flying a drone safely: https://www.faa.gov/uas/getting_started/. Additional state or local requirements may apply. Check your local jurisdiction. The following websites may help you make informed decisions about flying your drone: www.knowbeforeyoufly.org and www.modelaircraft.org.
Built-in camera
Take action shots to show your friends in 720 x 576 resolution.
Shoot 480p video and photo
For visually stunning footage.
2.4GHz transmitter
Lets you perform a variety of precision aerial tricks.
Crash-resistant materials
Durable materials protect your drone against damage.
BestBuy Reviews
This product has an average rating of 3.6 on BestBuy based on 86 reviews. Go to bestbuy.com now to view all reviews.
Comparisons
See our articles below to compare Protocol Drone – Black/Silver to other popular Drones: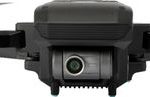 Compare to
Yuneec Mantis G Drone with Remote Controller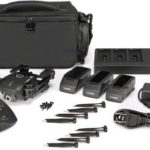 Compare to
Yuneec YUNEEC X-Pack Accessory Kit for Mantis Q Drone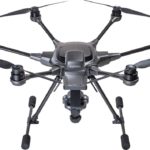 Compare to
Yuneec YUNEEC Typhoon H Plus Pro Hexacopter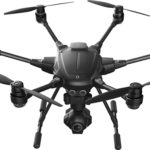 Compare to
Yuneec Typhoon H Hexacopter – Unleash Your Creativity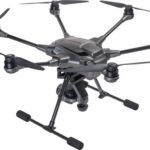 Compare to
Yuneec 817206024033