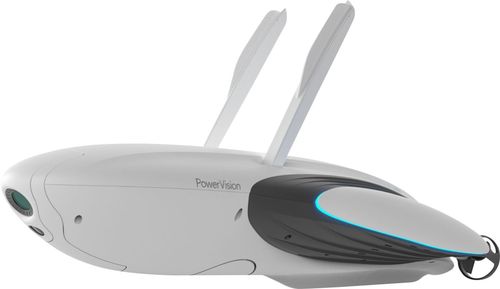 PowerVision – PowerDolphin Wizard Water Drone – White/Gray
Find the best fishing spots with this PowerDolphin Wizard water drone. The included PowerSeeker gives you data on water conditions, and the BaitBox function lets you drop bait to attract fish. This PowerDolphin Wizard water drone has a 4K UHD camera that captures stunning footage and quickly switches between above and underwater modes.
PowerSeeker fishfinder
The sonar system can detect underwater landscapes, temperature data, depth and fishing hot spots up to 230 feet below the surface.
220-degree rotatable camera to see above or below the surface
Shoots 4K HD video at 30 fps for visually stunning footage.
Vision+ app
View real-time transmitted photos or videos. Acquire detailed information from the underwater sonar and navigation. Operate the vehicle and adjust LED lighting and speed.
Control the drone from up to 0.5 mile away
2-hour rechargeable battery life can meet extreme above-water control demands.
Compatibility
Compatible with iOS 8.0 or later and Android 4.2 or later devices.
BestBuy Reviews
This product has an average rating of 4.1 on BestBuy based on 15 reviews. Go to bestbuy.com now to view all reviews.
Comparisons
See our articles below to compare PowerVision PowerDolphin Wizard Water Drone – White/Gray to other popular Drones: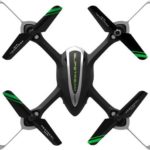 Compare to
Protocol Drone – Black/Silver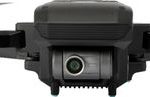 Compare to
Yuneec Mantis G Drone with Remote Controller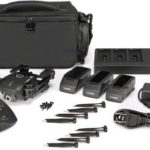 Compare to
Yuneec YUNEEC X-Pack Accessory Kit for Mantis Q Drone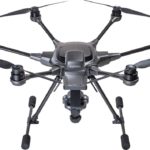 Compare to
Yuneec YUNEEC Typhoon H Plus Pro Hexacopter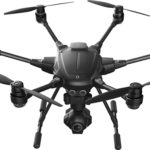 Compare to
Yuneec Typhoon H Hexacopter – Unleash Your Creativity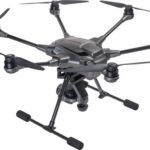 Compare to
Yuneec 817206024033