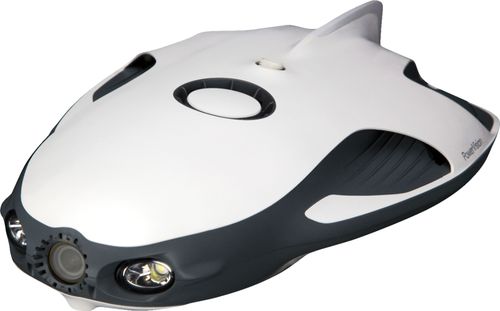 PowerVision – PowerRay Wizard Underwater ROV Kit – White
Open a world of ocean exploration with this PowerRay Wizard underwater camera. The detachable PowerSeeker fishfinder can be used by itself to map landscapes, and the 4K Ultra HD camera with wide-angle lens captures photos or videos in lakes or seas. Real-time streaming at 1080p from this PowerRay Wizard underwater camera lets you share your adventures via social networks.
PowerRay ROV kit
Ideal for exploring the underwater world.
Remote-controlled design
The internal Wi-Fi system allows transmission of images and data over a distance of up to 262 feet.
Runs on lithium-polymer batteries
Equipped with a 6400mAh battery for PowerRay and a 3000mAh battery for the base station to provide long sailing time.
Wireless transmitter controller
Offers wireless connection with the base station to operate the vehicle, or adjust LED lighting and speed.
Fully integrated 4K UHD camera
Research and shoot underwater content for movies with Burst Mode photo shooting at 5 fps in 12 megapixels and real-time 1080p underwater streaming.
PowerVision VR ONE Plus goggles
Travel the underwater world and explore its secrets with an immersive First Person View (FPV) experience.
PowerSeeker fishfinder
The sonar system can detect underwater landscapes, temperature data, depth and fishing hot spots up to 230 feet below the surface.
Vision+ app
View real-time transmitted photos or videos. Acquire detailed information from the underwater sonar and navigation. Operate the vehicle and adjust LED lighting and speed. (Supported iOS 8.0 or later, Android 4.2 or later).
Recommended minimum age
Suitable for ages 18 and older.
BestBuy Reviews
This product has an average rating of 4.4 on BestBuy based on 33 reviews. Go to bestbuy.com now to view all reviews.
Comparisons
See our articles below to compare PowerVision PowerRay Wizard Underwater ROV Kit – White to other popular Drones: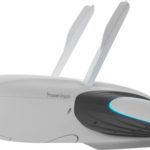 Compare to
PowerVision PowerDolphin Wizard Water Drone – White/Gray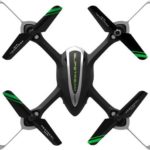 Compare to
Protocol Drone – Black/Silver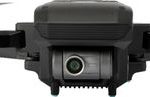 Compare to
Yuneec Mantis G Drone with Remote Controller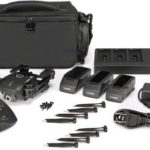 Compare to
Yuneec YUNEEC X-Pack Accessory Kit for Mantis Q Drone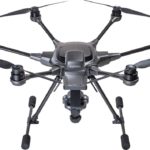 Compare to
Yuneec YUNEEC Typhoon H Plus Pro Hexacopter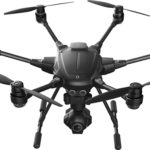 Compare to
Yuneec Typhoon H Hexacopter – Unleash Your Creativity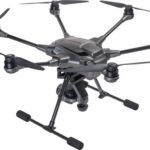 Compare to
Yuneec 817206024033